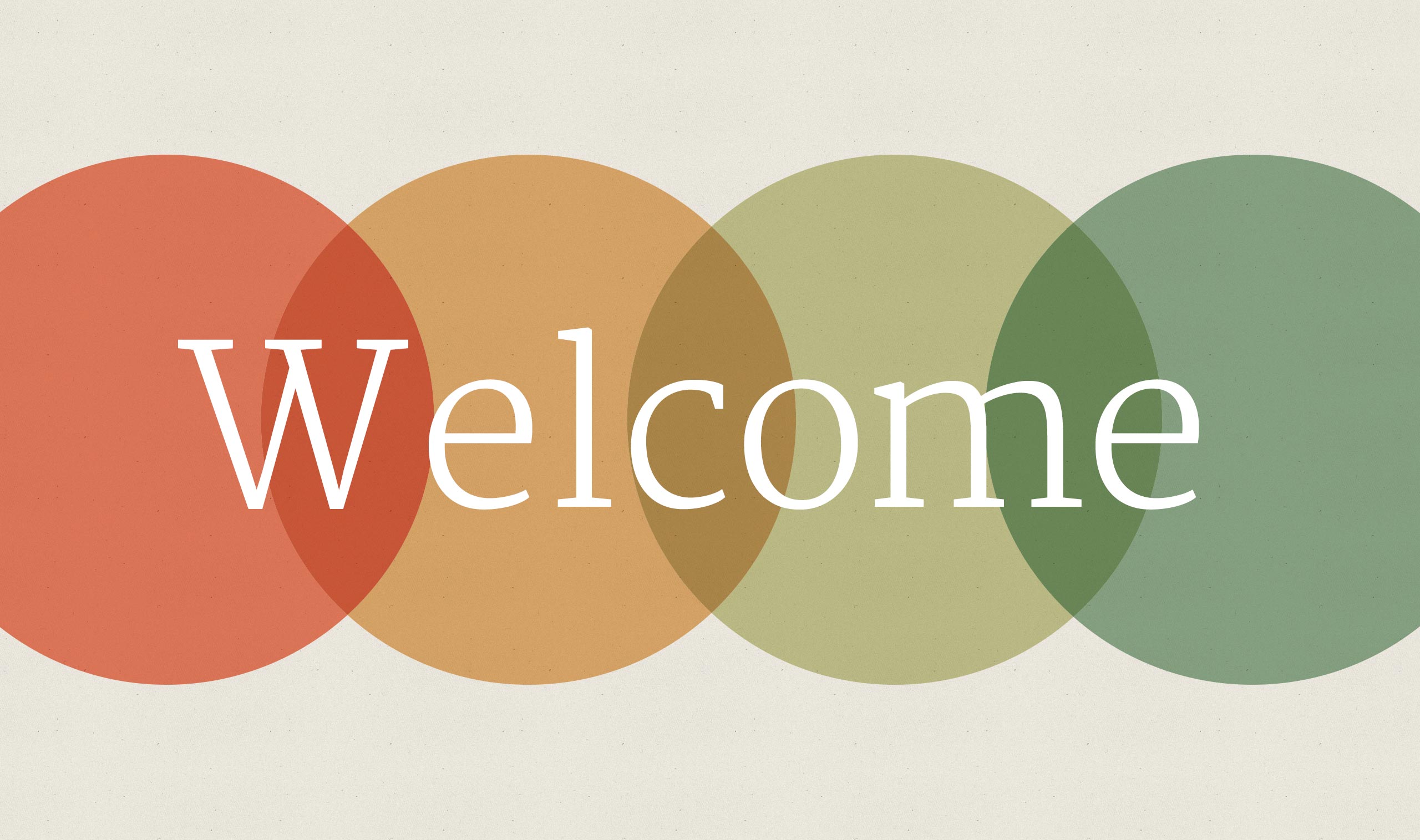 Are you new to Living Hope Ministries?
We would love to be able to connect with you and share all the events and things happening here at LHM!
Below there will be a link for our connection card that will ask you some basic information. We invite you to fill this out so that we can connect with you on a regular basis and so you won't be left out of the loop and miss any of the exciting things that will be happening in 2022!
Please click here to fill out our first time guest connection card!